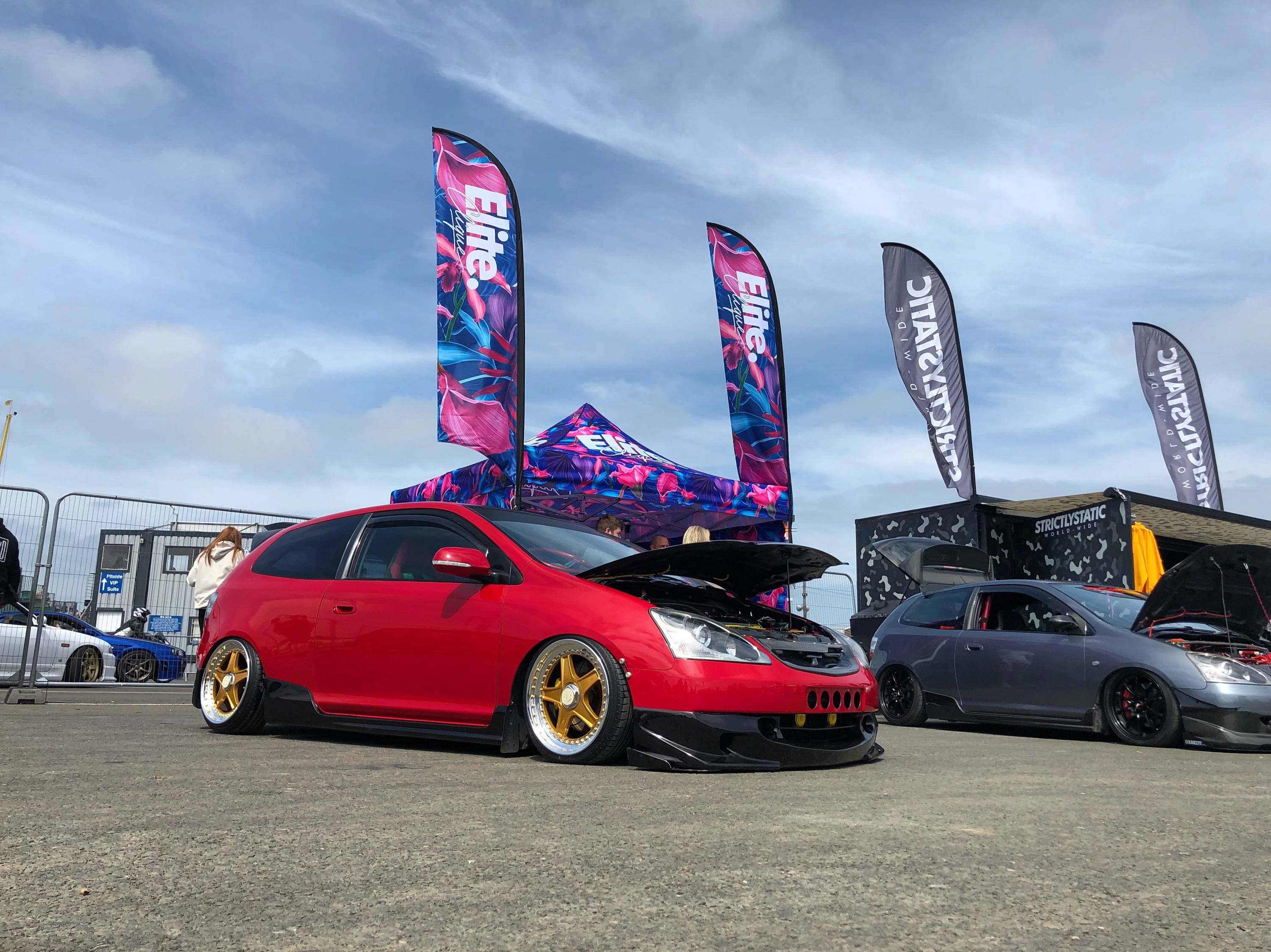 Simply apply below with your details/description of plans or future builds. add as much information as you wish. Dont forget to add photographs of you car, we will review each application and get back to you within 7 working days.
you must hold a valid uk driving licence and a passport as you may be required to attend shows aborad.
this isnt just Uk application we're international so anyone is able to apply worldwide.
Ready to join team Elite?